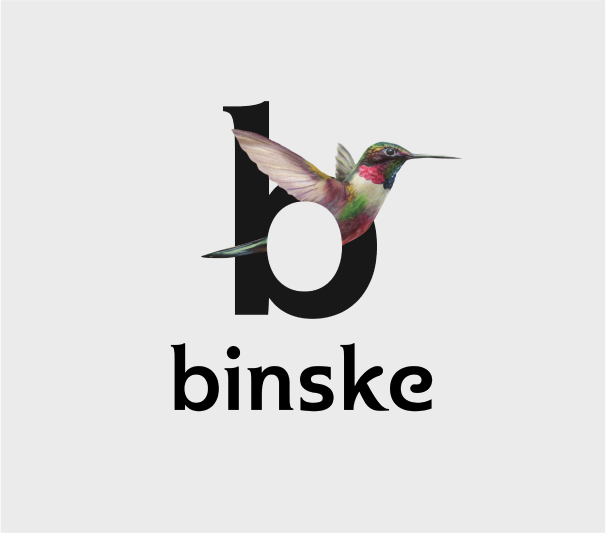 Binske has pioneered the premium market through its meticulous focus on standards, quality and consistency. Lauded for its proprietary strains, craft ingredients, full product suite of nearly 200 offerings, and best-in-class packaging, Binske offers luxury, artisan-quality products using purposefully sourced ingredients that have earned multiple awards, including Leafly's Best Edibles, Best Concentrates and Best Overall Company.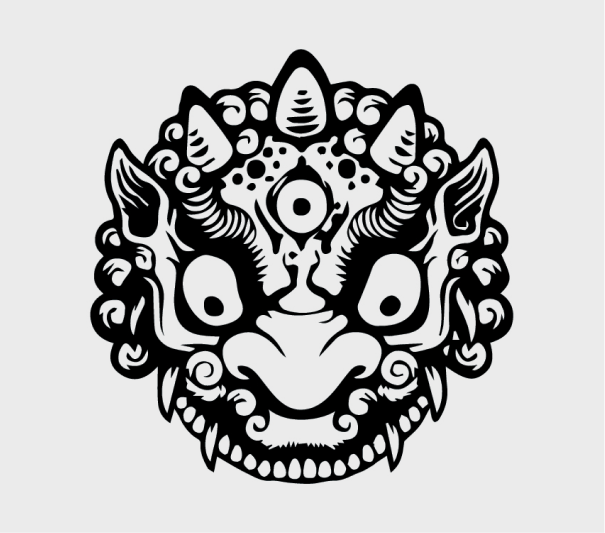 Oni (formerly known as Oni Seed Co.) is a legacy brand known for its intellectual property behind some of the most flavor-forward, aesthetically pleasing, uniquely efficient, and highest yielding cannabis and hemp cultivars and products in the industry, including award-winning Trop Punch, Tropicana Cookies, Papaya, Wilson! Zero, Strawpicanna, Honey Bunny and Zahiti Lime. Oni's premium concentrates historically focused on the hash segment.
Oni Genetics has over 100 years of combined cannabis cultivation and genetics knowledge and experience, Oni Genetics provides superior offerings through its vast library of intellectual property, servicing operators around the world from craft growers to multistate operators, international suppliers and large-scale cultivators. Oni Genetics' cultivation solutions allow for increased yield, decreased time to harvest, and increased consumer desirability.
Praetorian provides access to its intellectual property and over 100 years of combined cannabis cultivation and genetics knowledge and experience primarily through licensing arrangements with partners ranging from craft producers to multi-state operators and large-scale cultivators, enabling those partners to bring Praetorian's and their own brands and products to market. Praetorian Global is a leading brand owner and intellectual property provider to the global cannabis and hemp industry. Praetorian creates and develops unique portfolios of cannabis, hemp, and lifestyle-related intellectual property, including specialized and proprietary product formulations, cultivars, and cultivation and production methodologies and techniques leading to award-winning premium consumer cannabis and hemp products.